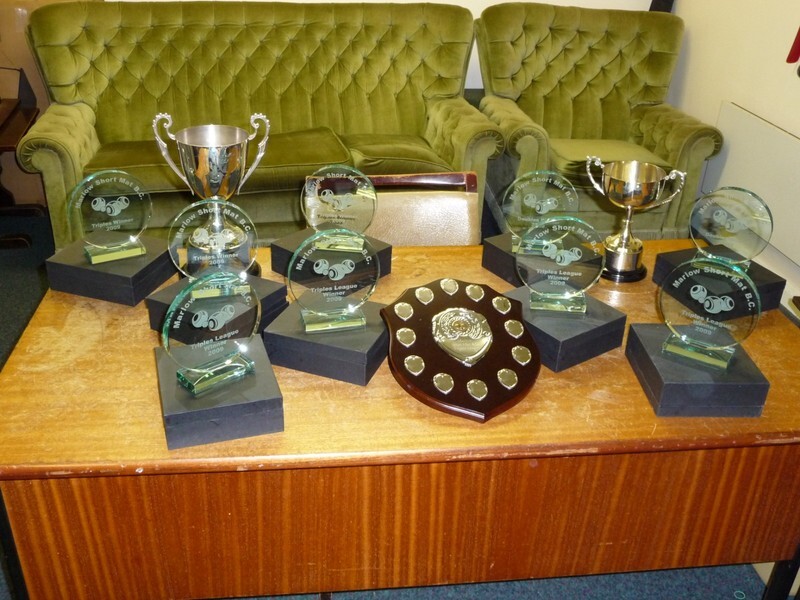 The impact of COVID has been immense to so many people and so many institutions and no more so than Marlow Bowls Club and whilst there was some outdoor bowls this year (2020) the intention was to restart Short Mat Bowls sometime during the winter. However the committee has decided that it is appropriate to keep the Short Mat section closed for the rest of the season. The outstanding Short Mat competitions which were due to be finished last March are also cancelled, and new competitions will take place with the expected restart of short mat bowling in October 2021.
The club will of course keep everyone informed of any changes or developments as they occur but in the meantime stay safe everyone and look forward to more bowling next year.
Jean Barltrop 01628 476835 for more information on short mat.