Higginson Park, Pound Lane, Marlow, Bucks, SL7 2AE. Clubhouse Tel. No: 01628 485274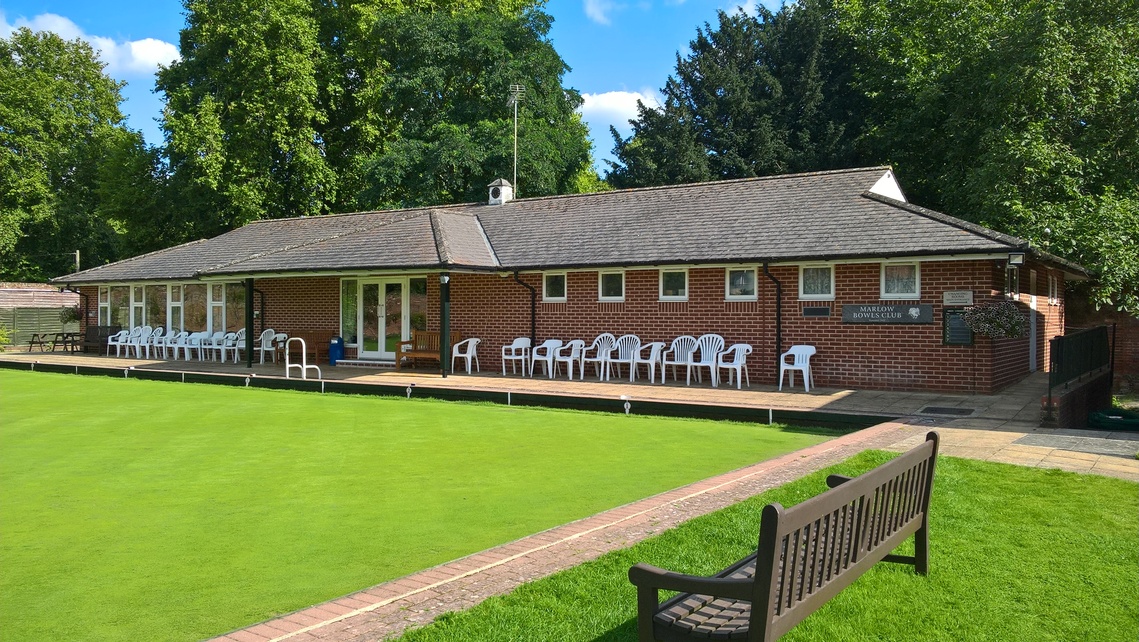 Are you a Marlow Bowls Club member ?
Register here for online access to the Marlow Bowls Club Members Area.

WE ARE NOW RECRUITING FOR NEW BOWLERS SO IF YOU WANT TO GET INVOLVED IN THIS MARVELLOUS OUTDOOR SPORT THEN GET IN TOUCH WITH
PETER BARLTROP on 01628 476835 OR email: paulrsimmons@sky.com.
FULL COACHING IS AVAILABLE.
CHECK OUT THE FINALS WEEKEND REPORT ON THE 2021 MATCH REPORTS PAGE ALONG WITH PHOTOS IN THE PHOTO GALLERY -
FULL FINALS RESULTS ON THE CLUB COMPETITIONS PAGE
Photos courtesy of Peter Butler.
WE HAVE SOME EXCITING NEWS FOR SHORT MAT MEMBERS,
THIS AUTUMN MARLOW BOWLS CLUB WILL BE RESTARTING SHORT MAT SESSIONS - CLICK ON SHORT MAT BOWLS IN THE INDEX FOR FURTHER INFORMATION.
Follow Marlow Bowls Club on Facebook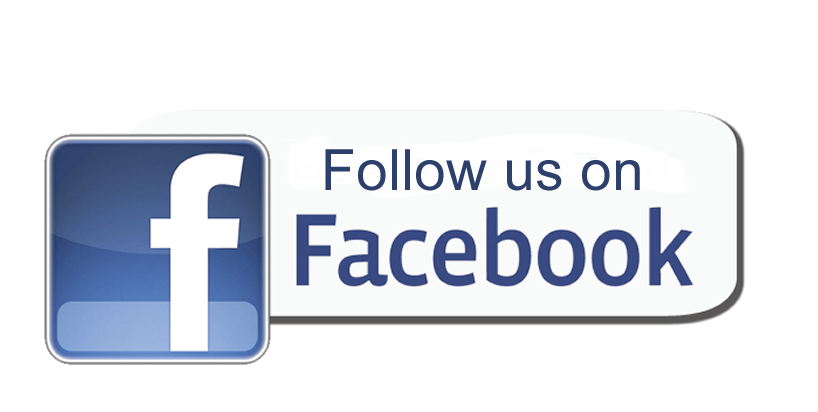 PLEASE NOTE TO ALL MEMBERS PLEASE CHECK NOT ONLY THE TEAM SHEET PAGE BUT ALSO THE REPRESENTATIVE SELECTIONS IN THE MEMBERS AREA AND IF SELECTED CHECK YOUR NAME OFF.
THE FIXTURE LIST FOR FRIENDLY MATCHES IS NOW IN PLACE.
There are lots of historical Finals Weekend pictures and also Club Dinner photos on the Photo Gallery page including shots of our new BLADE RUNNER ! Look in the 2021 folder.
Photos thanks to Peter Butler.

If you wish to find out about the County matches you have entered for this summer please go to the Links page on this site and click on Bucks Bowls. You can also find out the Bucks County League Bowls and Bucks Cup fixtures on the same website along with the Trundell ladies comps info.

---------------------------------------------------------------------------------------------------------------------------------

Website address - www.marlowbowls.co.uk or www.e-voice.org.uk/marlowbowls/

We do hope you enjoy our website and that it provides a good source of information for all current bowling members and for outsiders alike and it may prove the impetus for you to come along and try your hand at this absorbing game in a very pleasant and relaxing environment.
------------------------------------------------------------------------------------------------------------------------------
Contact Information
16 Pound Lane
Marlow
Bucks
SL7 2AU
01628 476835