OBITUARY (Oct 2020)
We have to sadly report the news of the passing of Alan Steptoe, a Marlow member for many years and more recently the club greenkeeper. Alan was a jovial and warm character with a sharp sense of humour and whilst attending to his greenkeeping duties showed a very loyal and dedicated side as he spent numerous hours down at the club tending and nurturing the bowls green into a model playing area for the benefit of the membership at large. Unfortunately Alan experienced some illness over a period of time and this prevented him from getting back to tackling the job that he loved to do down at the club and very tragically it ultimately overtook him.
He will be very sadly missed down at Marlow and the club and its membership send all their condolences to Alan's wife Margaret and family.
END OF SEASON REPORT
After such a tough period in club history it has been remarkable how the club has largely pulled itself together and with the combined efforts of several club members contrived to get bowling going be it on a limited basis. This culminated in the green and the surrounds being looked after in order that those club members who participated in the various matches that Felicity Rees organised could undertake a limited form of bowling which sadly comes to an end fairly soon. We now have a special "shed" designed and built by Peter Barltrop which houses various bits of club equipment for use on the green. The Shard, as its known, is a marvellous piece of engineering and sits proudly at one corner of the green.
When we have further news of short mat bowls we will let you know but in the meantime we hope that by next summer there will be more normality for outdoor bowling at Marlow.
There is now a further update on Short Mat Bowls please refer to the Short Mat page for this information.
OBITUARY
It is with great sadness that the club has to report the passing of one of Marlow's longest serving bowlers Barry Thelwell. Barry had been with Marlow for over 35 years and was a fine bowler and a man of kindness, diplomacy and charm. Barry held various committee positions during his time at the club and was always a key and highly respected member of the club and it was tragic that he had to retreat from playing the game of bowls that he loved so much whilst he battled with illness in recent years. The club sends its condolences to Barry's family and friends.


The new Singles League is now up and running and several brave bowlers defied the heat in the first week to match their skills against each other. This is just the start of what might be more matches and competitions to come but it is early days. A picture below shows Sue Burden and Bob Broad in play bathed in a hot morning sun. The match fixture list is still showing but of course all future matches have been cancelled unless otherwise advised.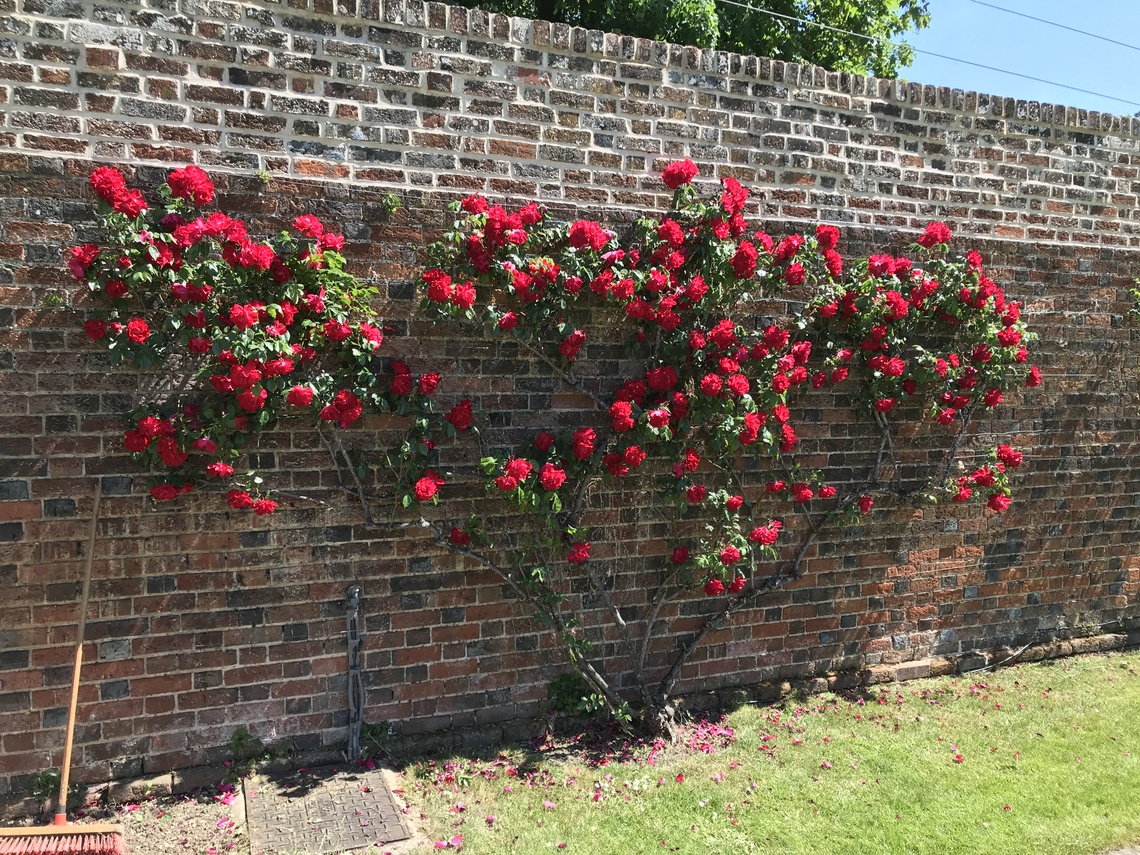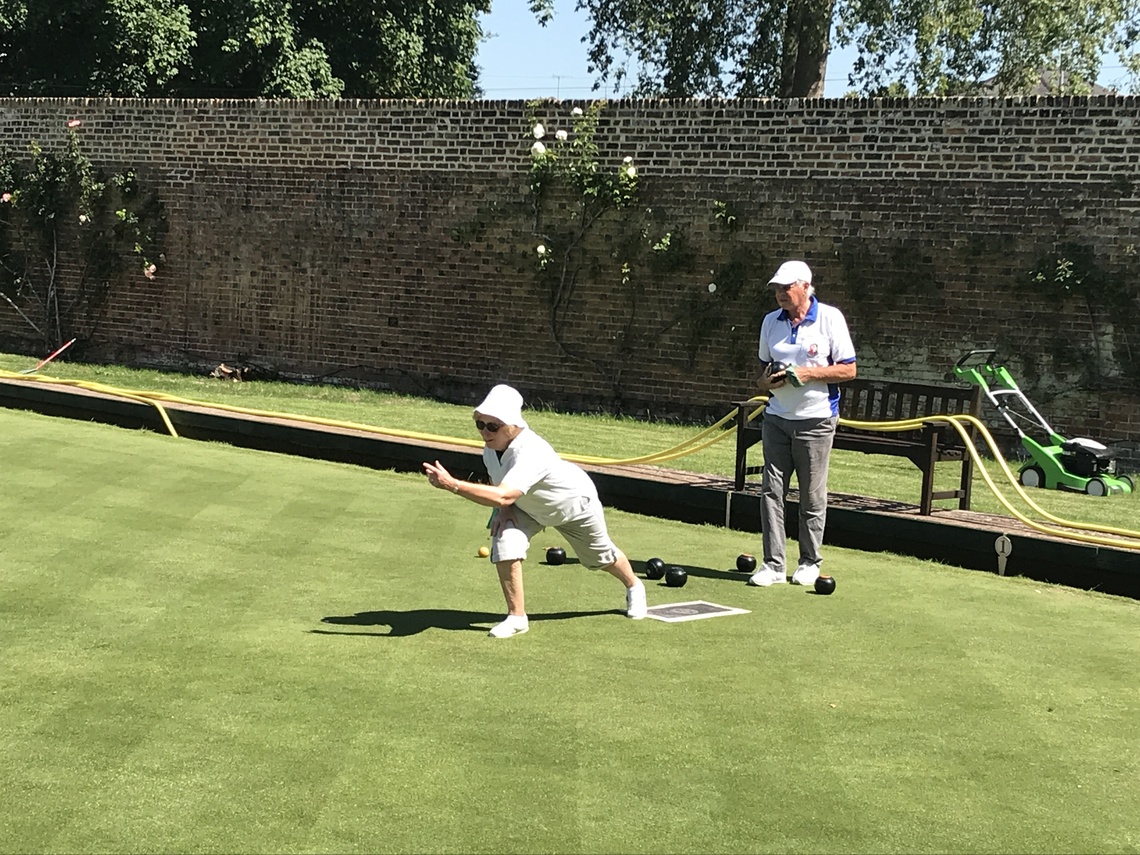 Work stills continues unabated down at the club, with great attention being paid to the green which is looking a lot better than it did and also to the surrounds and as you see the from the photo taken today this is the green how it is right now, as of May 1st 2020, all looking very lonely with no bowlers on it ! And a picture of one of the selection of roses now in bloom. There is a video available showing more roses on the Marlow Bowls Club WhatsApp group for which you need a mobile number to join up, contact Andy Savin for details.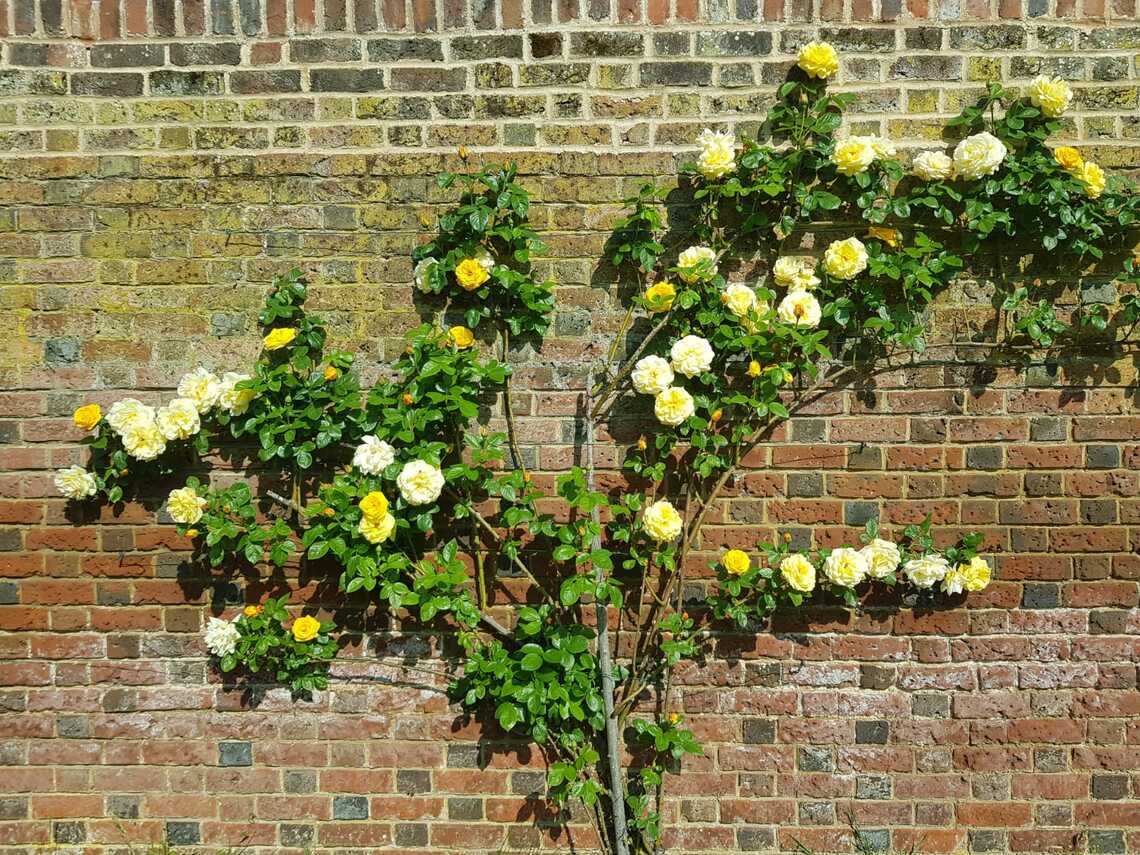 Some of you will know that the club is being maintained by a team of club enthusiasts, both the green is being tended and the peripheral areas of the grounds are also being attended to. This work is being organised in a sensible and defined manner in keeping with government advice and that advice has been agreed with Bowls England as being appropriate for purpose. If you wish to know more about what we are doing and how we are doing it you can call Paul Simmons on 07867 547763.

The club now has a WhatsApp group which of course functions via mobile phones so if you wish to participate in this group please contact Andy Savin. This group was set up to facilitate useful information between members during the bowls season however with no bowls it has become a place for snippets of information and witty comments which may help keep people's minds off the current crisis. There is of course no obligation to participate but if you join up you will be able to read the comments without any commitment and might keep you in touch with things, especially those who are isolating alone.

The latest news is that all the April and May fixtures have been cancelled and of course it is likely that other fixtures will follow suit but notification on the website will continue with any news about this. Furthermore it has been decided to abandon the club competitions for 2020 but if the situation improves then we will try to rearrange some competitions before the season ends but this will of course depend on how things progress in the coming weeks and months.
Currently the club has cancelled the Club Night on April 3rd, the Bingo Night on April 11th and the opening date which was April 6th will now be moved to a later yet unknown date. All members will have received an email detailing these announcements but this a fluid situation so further announcements will be made in due course as to the plan of action for bowling this summer. The Indoor game due to be played between Marlow and Handy Cross has also been cancelled. There will be further news in the coming days but in the meantime keep safe and be vigilant on cleaning and hygiene, although you probably don't need reminding again !

Obituary - April 2020
Sadly we have to report the passing of Joe McMullen earlier this month who for many years graced the green and clubhouse at Marlow and was much admired and loved by the membership of the club. Joe had been unwell in recent years and so did not visit the club as often as he once did but the club wishes to pass on condolences to his wife Pauline and all Joe's family and friends. Another former member Ray Vaughan passed away recently, he did not play at Marlow for very long but was a member along with his partner Vicky Hearn who sadly passed away some years back.
Obituary - January 2020
It is with great sadness that the Club must regretfully announce the passing of Roy Chittock a bowler at Marlow for many years, a past President and Club Treasurer for several years. Roy was a cherished member of the club and was indeed a fine bowler with a wonderful way about him and a sharp sense of humour to boot, the club would like to send condolences to Roy's family and friends at this time.
We have also heard that former Marlow Bowler Tommy Ronan passed away and the club sends its condolences to Tommy's family and friends.